Get Your Free eBook
Paleo Secrets 101 is a compact, easy to read & understand book that will guide you to the Paleo Lifestyle.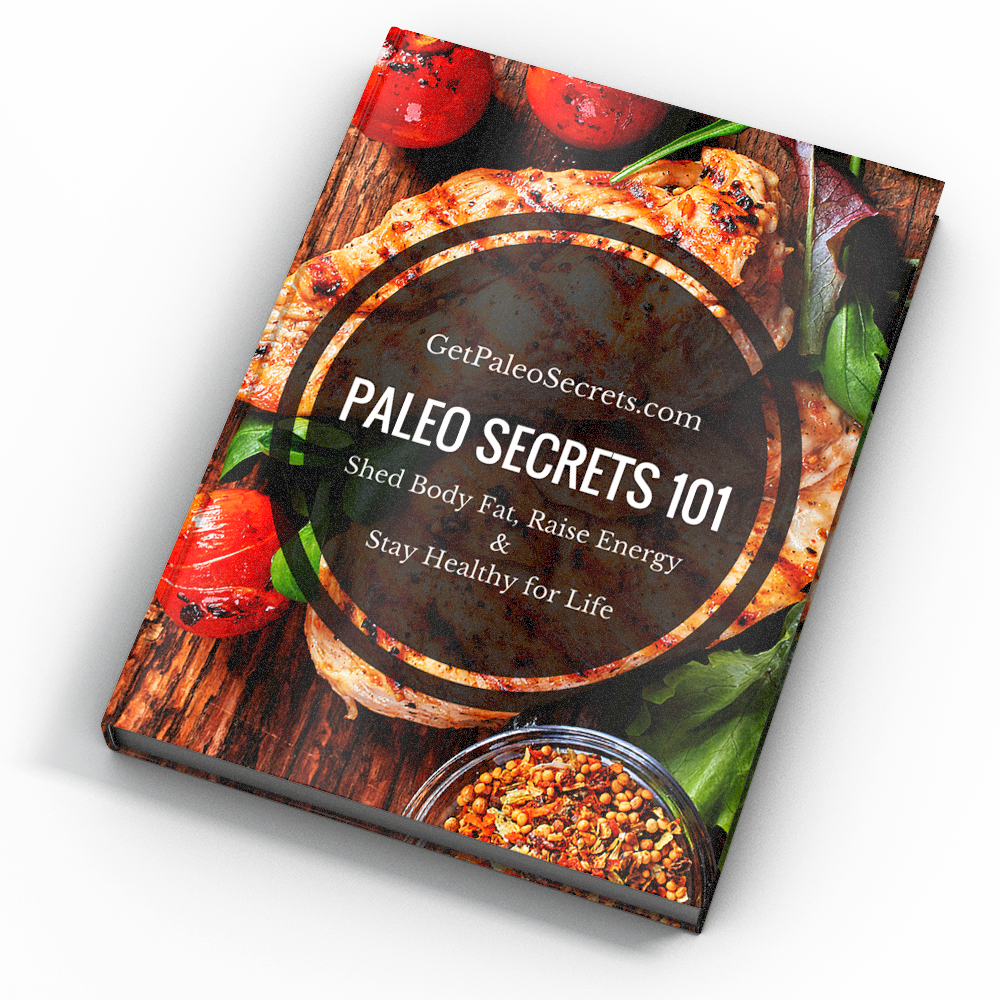 After reading this amazing book I have been eating Paleo for three months and it's Great! Thank You!
Erik Anderson
Personal Trainer
This eBook gives you the tools that you need to understand what's the Paleo Diet all about.
Lila N
Mother of three
Starting a healthier lifestyle has never been this easy.
This book will guide you through and give you basics of the Paleo Diet.
I want my free copy!
100% Privacy – We hate SPAM
---
Benefits of the Paleo Diet
Lose Fat
Fight Disease
Improve Digestion
Better Skin
Feel Great
You will learn
What to Eat
What not to Eat
Tips for the Paleo Lifestyle